The help you need. All in one place.
The Shared Services Center is a central service to all departments in the College of Liberal Arts and Sciences (CLAS). CLAS Shared Services support the College's research and teaching missions by helping employees manage their human, fiscal, research, technological, and physical resources.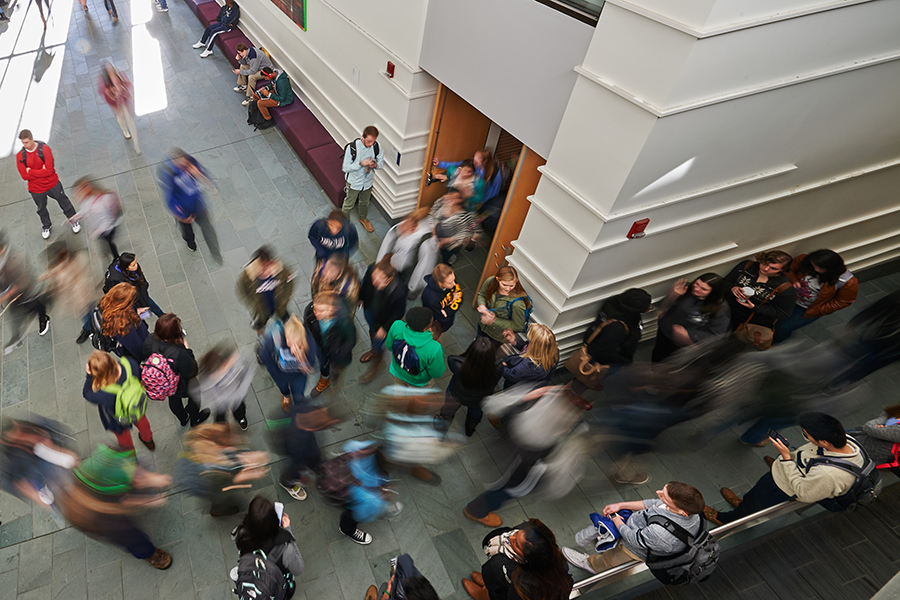 Business Center
The Business Center oversees the College's administrative and non-research fiscal activity. The Center helps CLAS employees to manage their budgets, purchases, staffing, data, and more. The Center is committed to developing new systems that improve efficiency, including in-house business applications.
Facilities
CLAS Facilities oversees the maintenance and upkeep of the College's buildings, classrooms, and research spaces. CLAS Facilities can help the College's faculty, staff, and researchers with common requests like building access, moves, and renovations. They also serve as the primary liaisons between the College and UConn Facilities Operations.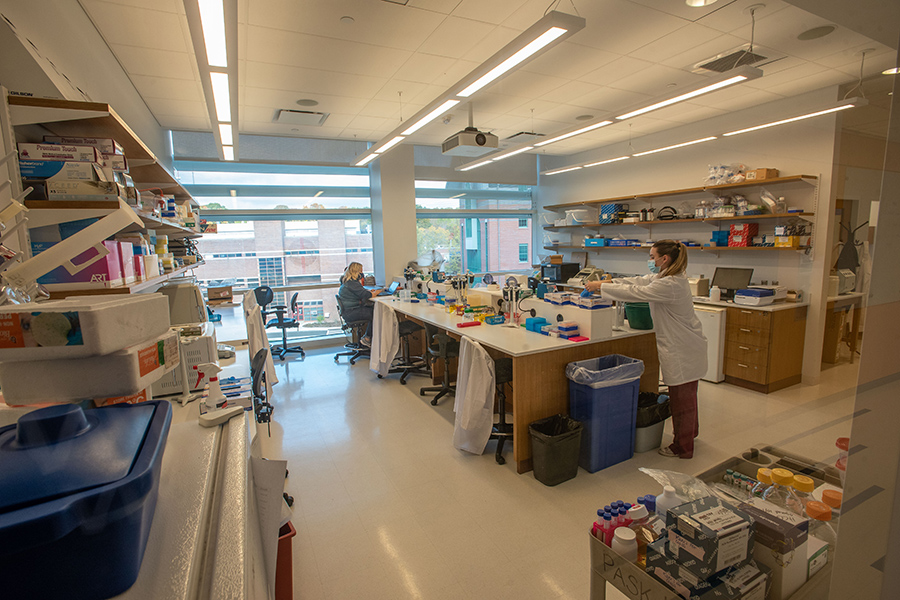 Grant Management Services
Grant Management Services (GMS) assists researchers as they apply for, secure, and track their funding awards. GMS staff members help grant applicants prepare their proposals, develop budgets, and interface with other offices on campus. They also support CLAS employees once they secure their awards by providing guidance on finances and reporting.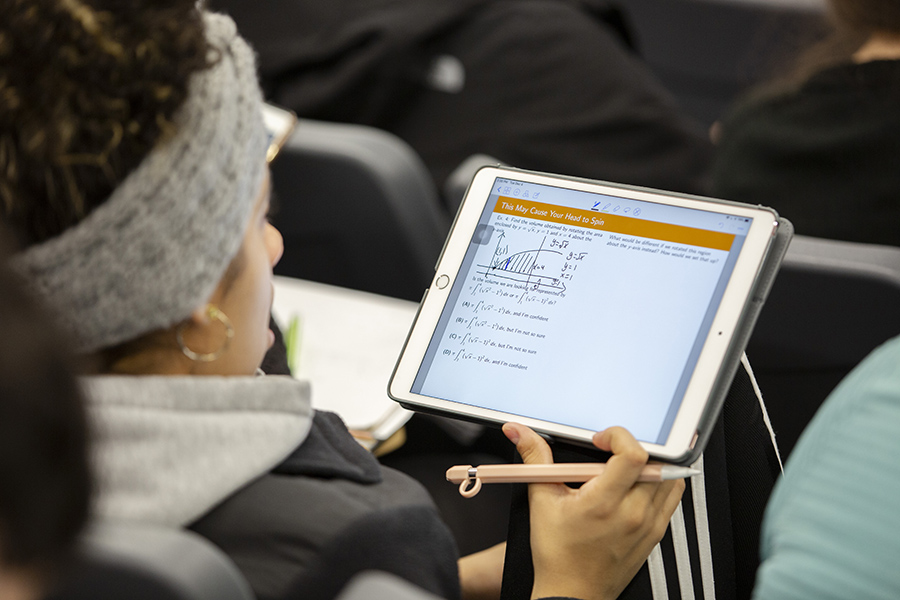 Information Technology
CLAS Information Technology (IT) works closely with the College's employees to understand, support, and advocate for their technology needs. CLAS IT professionals in Shared Services provide technical support to the Dean's Office and faculty, staff, and researchers throughout the College. They also collaborate with IT support staff in CLAS departments and colleagues in UConn's Information Technology Services.